Botswana Wins the "Best Stand for Doing Business" at the WTM Africa 2022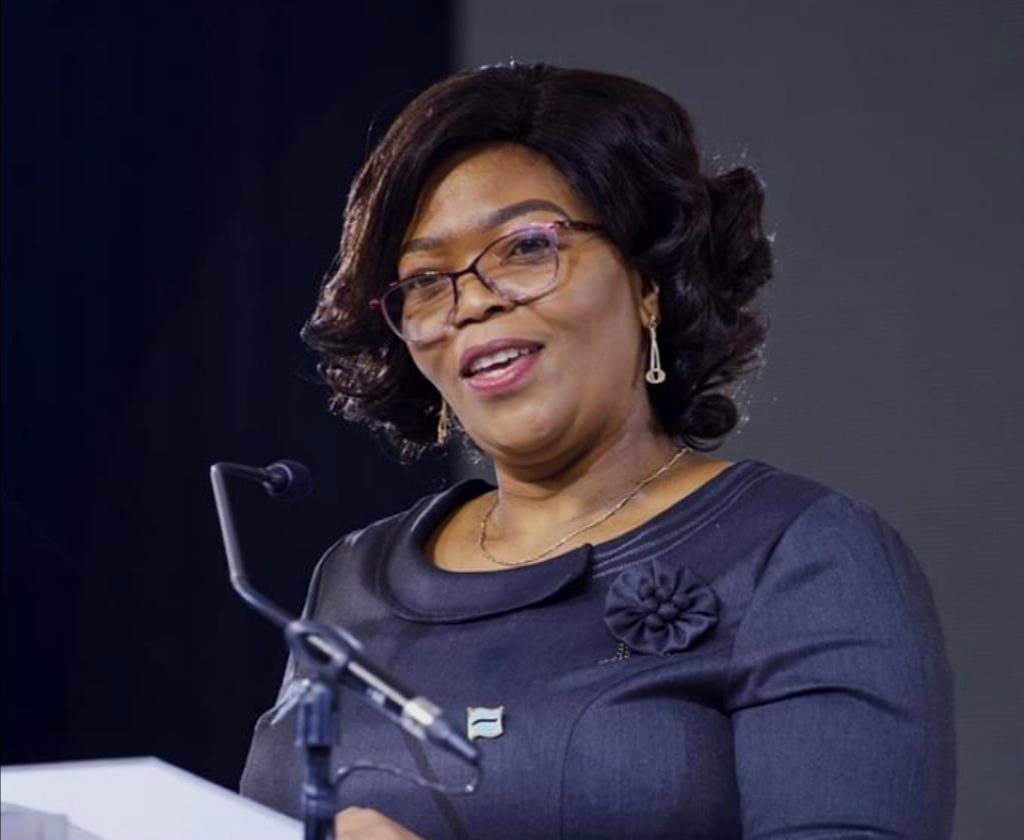 It was a great news for Botswana at the recently held World Travel Market, 2022 in Cape Town where the country won the the 'Best Stand for Doing Business' during the exhibition.
There were six categories for this year, namely: Best Stand Design, Best Stand for Doing Business, Best Stand Feature, Best Stand Personnel, Most Innovative Stand and Most Sustainable Stand.
And the other winners were:
1.Most Sustainable Stand: Wesgro
2.Best Stand Design: The City of Cape Town
3. Best Stand Personnel: Korea National Tourism Board
4.Best Stand Feature: Maldives Tourism Board
4.Most Innovative Stand: Hotel Sky
The awards recognise creative design, sustainability, innovation, features, personnel, and the business-friendly appeal of exhibiting companies' stands.
"We are in awe of the incredible amount of effort that goes into creating and manning the exhibitor stands at the show. We have seen some really exciting, innovative and creative stands", Megan Oberholzer, Portfolio Director: Travel, Tourism & Creative Industries Portfolio for Rx Africa SA said excitedly.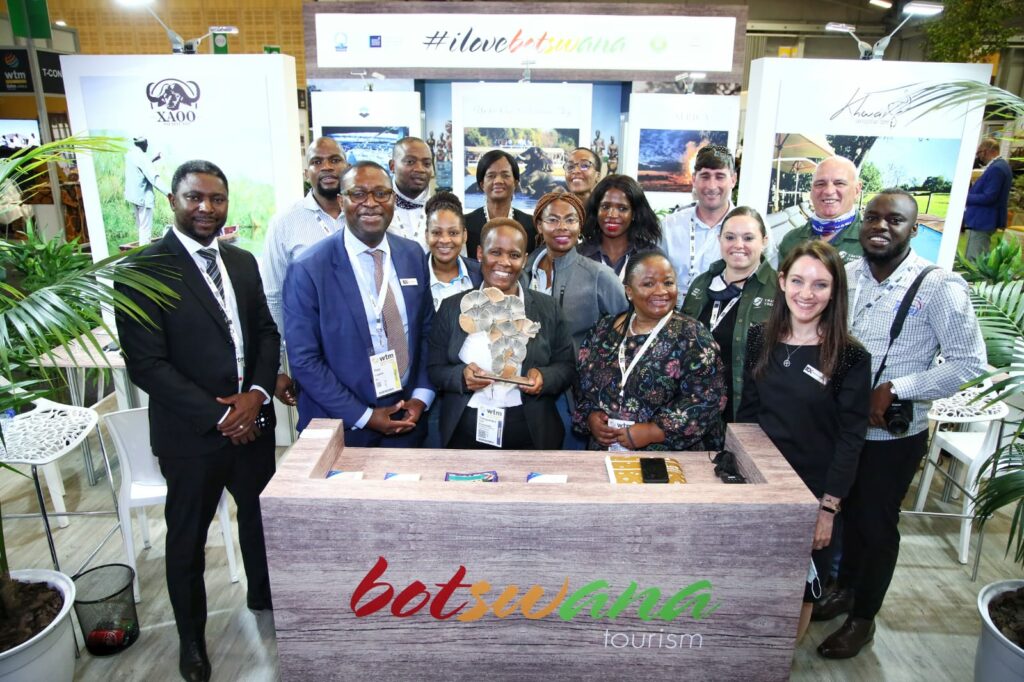 Botswana's Minister of Environment, Natural Resources Conservation and Tourism, Hon. Philda Nani Kereng was part of various discussions that took place during the event which included "World Women Leading Change-Africa".
The country has been leading in terms of tourism promotion in Africa where it hopes to co-host the African Cultural Festival with the Kingdom of Eswatini in collaboration with African Tourism Board where more than 25 countries within the continent will converge for the festivity as the country opens its door for both business and leisure for the continent, more than ever before, and definitely to the rest of the world.