ATB Commiserates with South Africa Over the Ravaging Flood in the KwaZulu Natal Region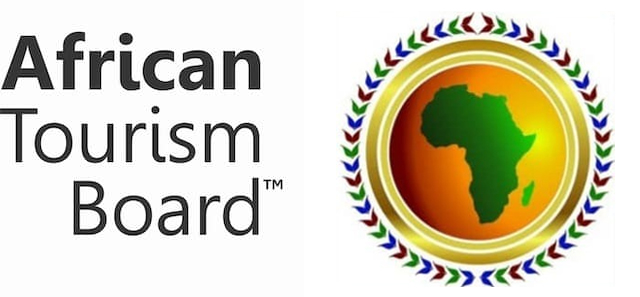 The Board and entire members of African Tourism Board has commiserated with the government and good people of South Africa, the 'Rainbow Nation' on the devastating damage caused by torrential rain leading to a ravaging flood that has left around 400 people dead, several others severely injured and many displaced.
ATB particularly commiserate with our Executive Chairman, Hon. Cuthbert Ncube who is a South African and other members.from that part of the continent. We are collectively in prayers with you.
We want to acknowledge the prompt rescue efforts by the government for making available one billion rands for emergency relief, which we hope would be judiciously administered and promptly disbursed.
There is no doubting the fact that our dear tourism sector in the enchating KwaZulu Natal region where the flooding occured has been greatly impacted by the havoc, we can only hope the rain stops so that business can continue.
ATB will continue to monitor and keep our prayers on as we are being informed of further rains in the Southern African region which calls for more concerted efforts at evacuating people to safer places within the country.
ATB MEDIA AND COMMUNICATIONS TEAM