Namibia Shines at the WorldSkills Africa 2022, Winning Best Competitor Awards, Carting Away Medals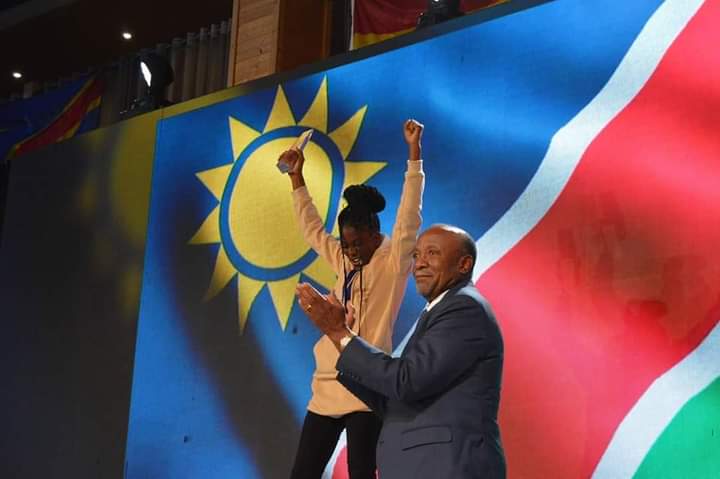 Namibia has distinguished herself as a country with a great technological potential through skills acquisition, carting away several medals at the WorldSkills Africa competition which ended yesterday in Swakopmund, Namibia.
WorldSkills Africa which took place between March 28th- April 2nd, 2022 was a three-tier event hosted by WorldSkills Namibia in partnership with WorldSkills International and the African Union comprised Skills Competition, Careers Exhibition and TVET Conference.
The TVET Conference took place at The Dome in Swakopmund, under the theme: "Promoting Skills Development in the 21st Century for Sustainable Economic Growth and African Ownership" where it offered an excellent engagement platform for policymakers, industry and TVET experts.
Local, regional and international TVET experts engaged conference goers by means of topical presentations as per the themes hereunder. The overarching purpose of presentations was to generate knowledge, share experiences, benchmark, and innovate.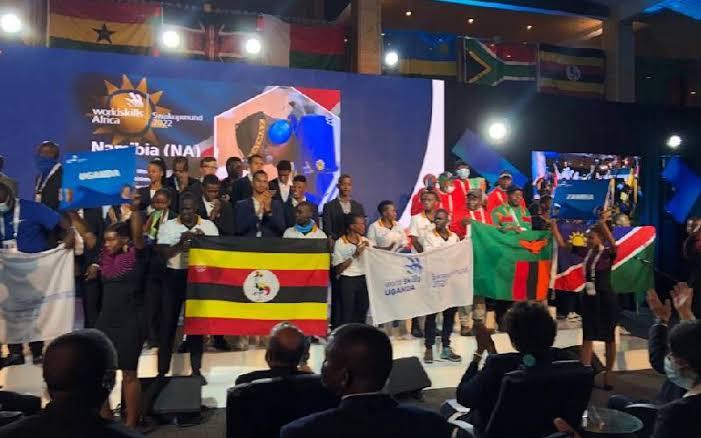 The Best Competitor Award for WorldSkills Africa 2022 went to Elizabeth Isai from Namibia. This award is given to the overall best competitor across all skills.
Other Medals won by Namibia were:
Refrigeration and Air conditioning:
Gold Namibia – Sakaria Hofni
Wall and Floor Tiling Competitors.
Gold Namibia – Lifasi Sinvula
Water Technology Competitors.
Silver Namibia – Muhambi Reyeen Sizuka
Automotive Technology.
Silver – Namibia – Mwandingi Filipus
Cooking
Gold – Namibia – Elizabeth Isai
Electrical Installations.
Gold – Namibia – Antonio Hilzebecher
Hairdressing:
Bronze – Namibia – Andrea Rooinasie
Mechatronics
Silver – Namibia – Marina Iyambo and Natangwe Shikongo
Welding.
Bronze – Namibia – Iipinge Anna Asser
Speakers at the event included :
H.E, Dr. Hage G. Geingob, President, Republic of Namibia
RT, Hon. Saara Kuugongelwa-Amadhila, Prime Minister, Republic of Namibia
Hon. Neville Andre Itope Governor – Erongo Region
H.E, Professor Mohamed Belhocine – Commissioner: Education, Science, Technology & Innovation, African Union Commission
H.E, Sinikka Antilla European Ambassador to Namibia WorldSkills International Message
Mr. Chris Humphries President – WorldSkills International Competitors & Experts Oath.
Other participating countries were : Kenya, South Africa, Uganda, Madagascar, Zambia, DRC, Rwanda, Ethiopia and a refugee, who represented WorldSkills International.