Dr. Walter Mzembi,former Tourism Minister of Zimbabwe Acknowledges Founders of ATB, Appreciates King Mswati lll and Hon. Moses Vilakati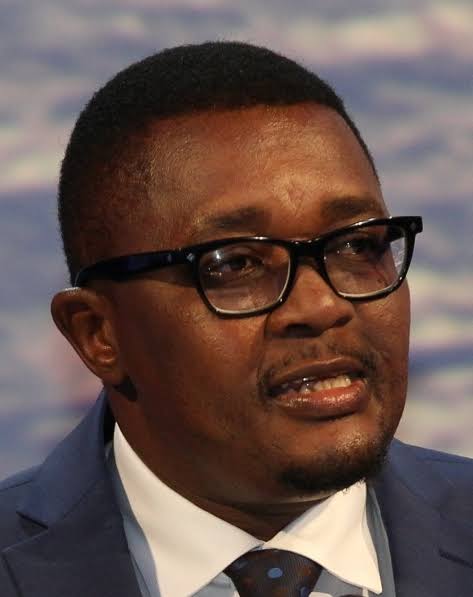 The towering former Minister of Tourism, Zimbabwe, Dr. Walter Mzembi has acknowledged the efforts of the founding fathers of African Tourism Board for the vision to establish such an organization few years ago. He also extended his profound appreciation to His Majesty, King Mswati lll and Hon. Moses Vilakati, Minister of Tourism and Environmental Affairs, Kingdom of Eswatini for accommodating the most viable African tourism organization, ATB in their country.
He made this known while delivering his own goodwill message at the recently held African Tourism Board Secretariat's unveiling at the Hilton Garden Inn in Mbabane, the capital of Eswatini.
The statement reads:
"I stood before you as a veteran in the sector, the longest serving Tourism Minister during my time up to 2017, only beaten by the Minister of Tourism in Cuba. I capped after my tenure at African Union for the post of SG of UNWTO, which I lost by a decent two countries".
"I represented you well, as tourism never left my blood,it has become part of my DNA to this day.
I am here to endorse the launch on behalf of the founding fathers and the executive of ATB, which include the Patron, Dr. Taleb Rifai, former President of ATB, Alain St. ANGE, Juergen Steinmetz, Cuthbert Ncube, the Excecutive Chairman, Hon. Najib Balala and others".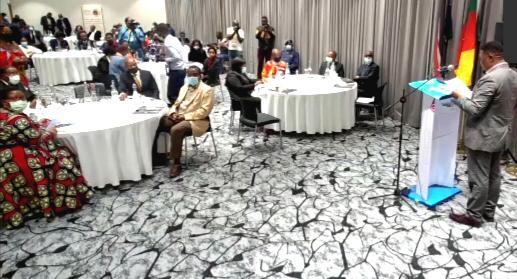 "I am also here to acknowledge the patriotic stance of the Kingdom of Eswatini in providing the ATB its new home and I must add my personal gratitude to the Minister who has relentlessly stood with us during the toughest period we were navigating the journey to this historic day".

"Please extend the highest consideration of the ATB, forwarding them to His Majesty, the King Mswati III, for accepting to host us here and the goodwill to the people of Eswatini for their kind hospitality here.
God Bless you", Mzembi said.
Dr. Walter Mzembi, an astute Politician who has been very active in the tourism sector globally while serving as the Minister of Tourism, Zimbabwe and after .He contested for the position of Secretary General which he lost to the current SG, Mr. Zurab Pololikhasvili .He continues to be a strong advocate for an African Secretary General which is long over due.