ATB UNEVILLING : Amb. Faouzou DEME of Senegal and his Goodwill Message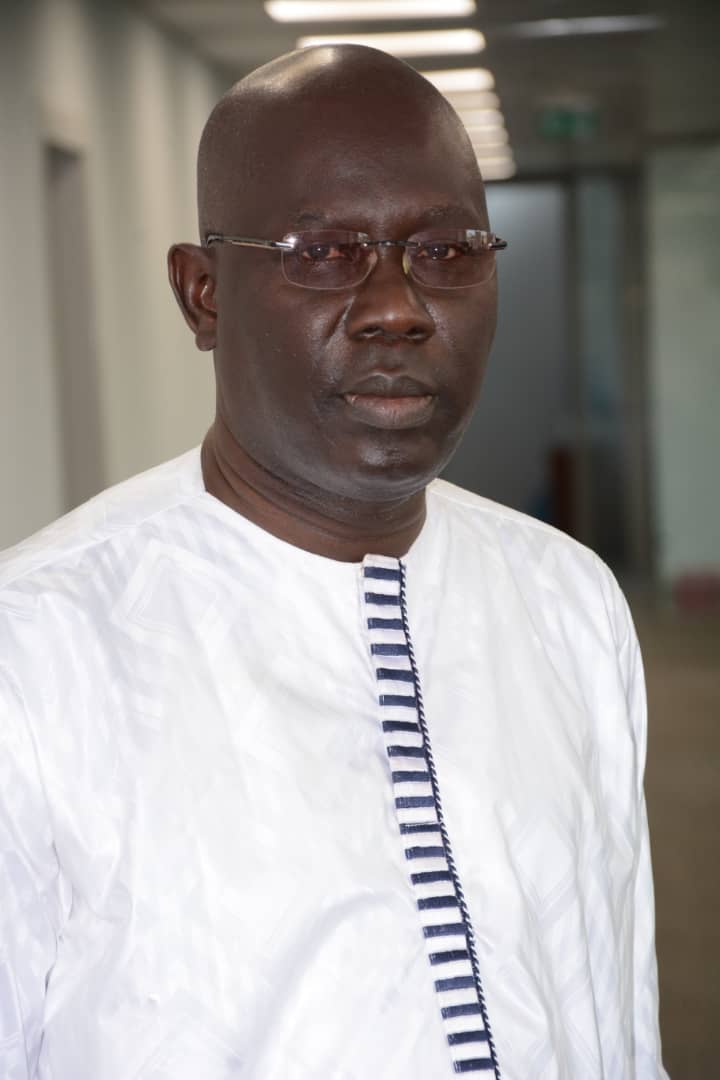 Hon. Amb. Mouhamed Faouzou DEME, a guru in the African tourism space has also joined other well wishers to express his delight at ATB's unveiling in the Kingdom of Eswatini through a goodwill message made available to the Executive Chairman, Hon. Cuthbert Ncube.
The statement reads:
Dear Chairman,
Honorable Ambassadors,
Fellow African Tourism Volunteers,
"My heart aches this morning, because I couldn't free myself to be with you. I'm sorry about that and I apologize to each of you".
"But I am still happy to see Africa in miniature represented by each ambassador in this beautiful country of Eswatini to materialize the transfer of the headquarters of the African Tourism Board and launch the new action plan of our African tourism policy" .
"Africa needs to redefine the rules of management and governance through its tourism, but above all to be united, determined, pro-active and resilient to face the many challenges that the world of tourism throws at us, particularly in our own African space".
"I am optimistic and confident because all the volunteer ambassadors present here are men and women of values ​​committed to bringing African tourism out of its lethargy, but above all, giving it new impetus to conquer the world" .
"I encourage you, congratulate you and wish you all a good stay in Eswatini, but above all a very good success in the meetings", He wrote.
Amb. DEME has been playing a very pivotal role in the tourism space within Senegal, Africa and at the global level. He has also been very passionate about the progress of ATB, advising in different capacities when the need arises.