The Unveilling of ATB's Secretariat will Take Place Tomorrow in the Kingdom of Eswatini as the Executive Chairman, Cuthbert Ncube Arrives Mbabane, the Capital City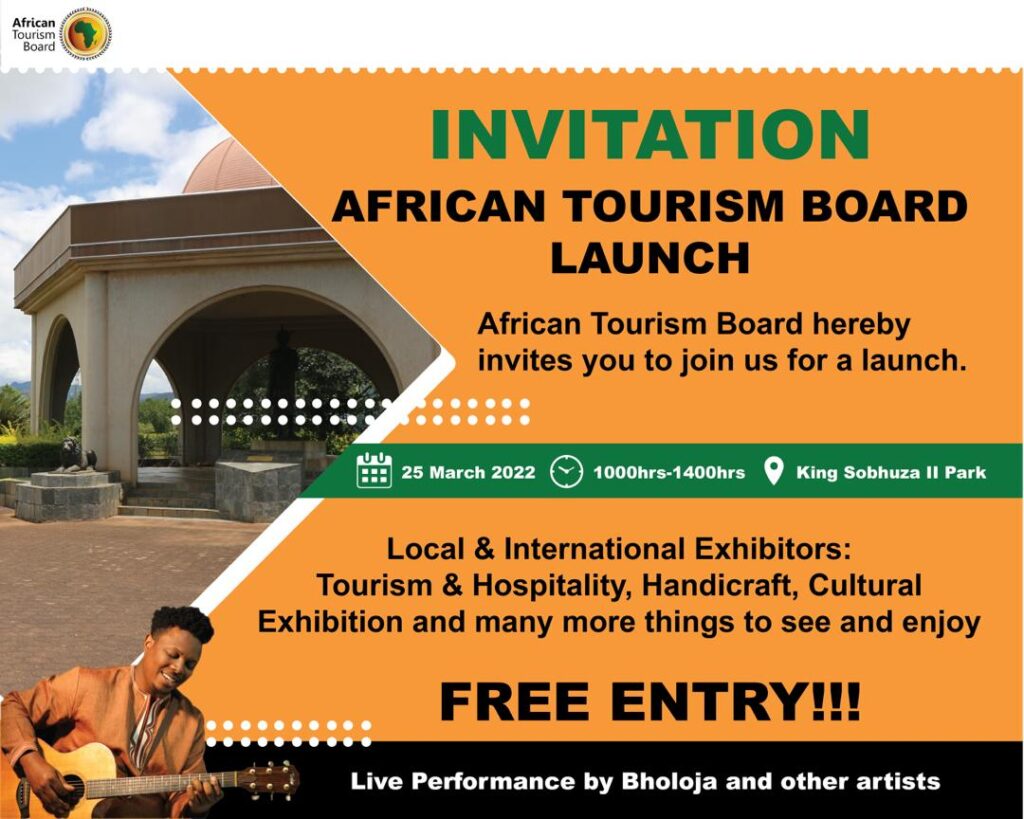 All arrangements are gearing up for the unveiling of the African Tourism Board Secretariat tomorrow, 25th March in Lobamba, Mbabane, the capital city of the Kingdom of Eswatini.
The Chief host, Hon. Moses Vilakati, Minister of Tourism and Environmental Affairs, has welcomed the Executive Chairman of African Tourism Board, Hon. Cuthbert Ncube to the capital in readiness for the big event.
The unveiling activities will cover two days starting from tomorrow, 25th March 2022 from 10:00 hrs-14:00 hrs local time at King Sobhuza II Park, in Lobamba, Mbabane.
Hon. Ncube however expressed his satisfaction at the level of preparedness by the Secretariat and the Local Organizing Committee that have been working tirelessly to ensuring a successful outing tomorrow under the direction of Amb. Sandile Magongo, the Head of Secretariat.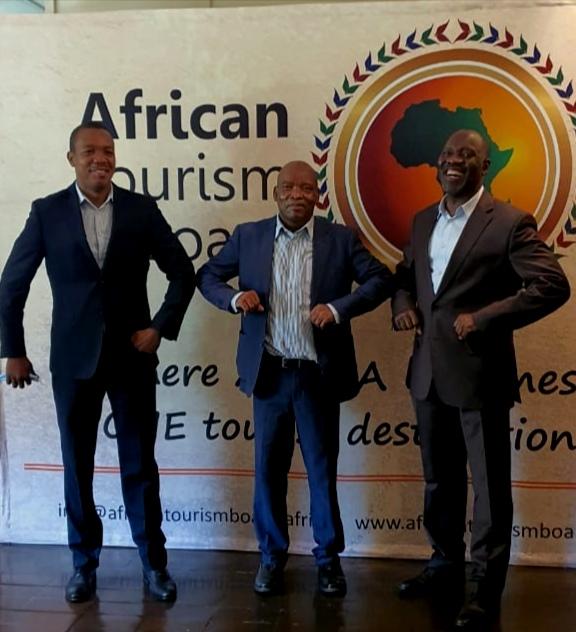 Other activities lined up for the event are; local and international exhibitions, tourism and hospitality showcase, handcraft and cultural display and host of other side attractions to that will add glamour to the unveilling.
The Eswatini based Artist, ATB Amb. Bholoja alongside artists from other African countries will be performing to the delight of participants.
Many tourism ministers from different African countries and other very important personalities are expected to grace the occasion.