Cuthbert Ncube, ATB Chairman to Speak at the International Virtual Travel Market (IVTM) from 22nd – 23rd March, 2022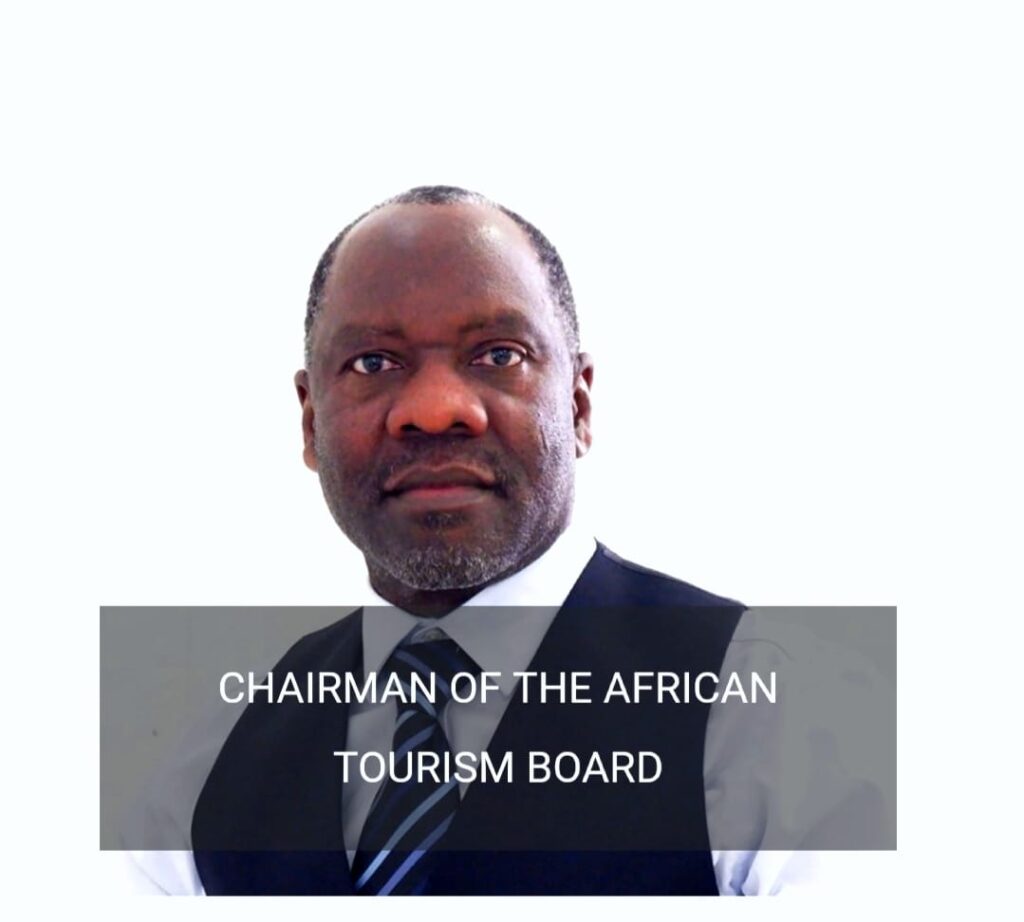 The Chairman, African Tourism Board, Cuthbert Ncube will join other tourism experts across the world as a Speaker at the forthcoming International Virtual Travel Market 2022 which will be strictly virtual.
Ncube will be speaking on the topic, "Tourism Economics Post Pandemic ; Africa where are you" on the 22nd March 2022, tomorrow from 12:00 GMT.
Also, a virtual booth has been established by ATB where virtual interactions will be held with other participants in such a way that will facilitate virtual networking and other important beneficial engagements as the world embrasses virtual reality in sealing deals.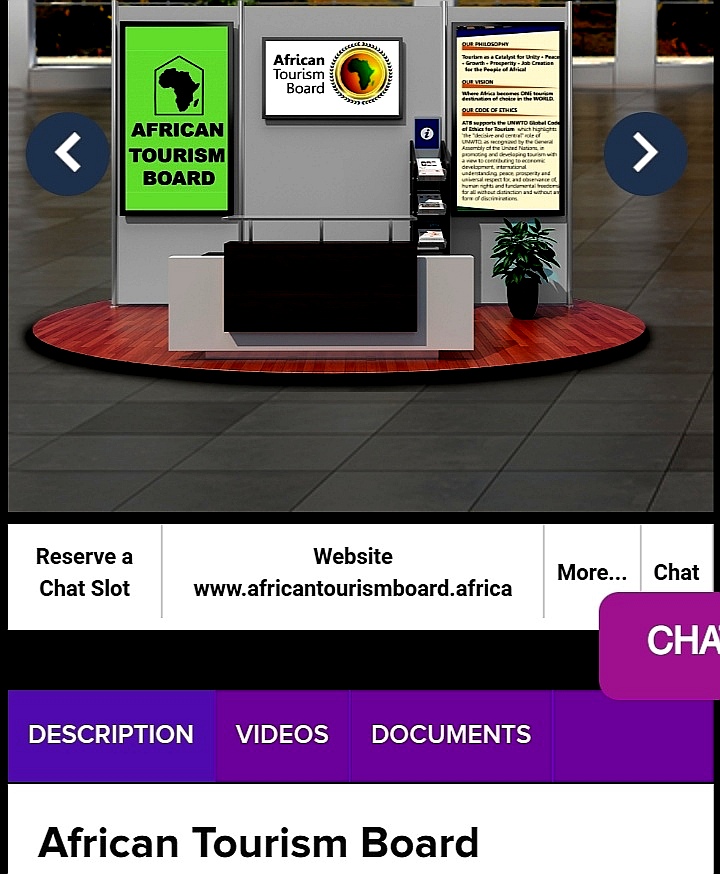 IVTM is an online event that connects tourism and travel practitioners through virtual meetings, networking, webinars and workshops and it comes up twice a year, March and September.
Speakers at the 2 day virtual event include Mr. Maotaz Sedky, the General Manager, Travco Holidays, Mr. Steven Hyde, CEO, Fish Group, Alaa Khalifa, CEO, Digital Experts among others.
African Tourism Board is a not-for-profit organization that is mandated to change the Africa's narratives using tourism and the related field, a pan-African foremost tourism organization with It's headquarters in the Kingdom of Eswatini and a global presence through its various brand Ambassadors all over the world.