Abuja Jabamah 2022: Recognising Aviation Players in Nigeria Tourism Among Others Through Awards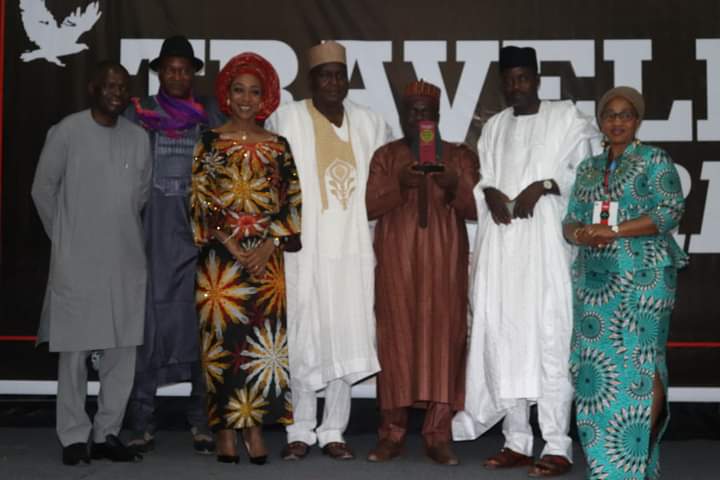 The tourism sector in Nigeria has been through a great paradigm shift in the recent time even in the face of COVID-19 pandemic, a big kudos to the private sector driven initiatives. One of such and the biggest has been the efforts by Naija7wonders group, an initiative of Amb. Ikechi Uko, a renowned tourism expert in Nigeria and Founder of Akwaaba African Travel Market (AAfTM), he recently organized the annual tourism event tagged "Abuja Jabamah" through which individuals, corporate organisations, government agencies and other stakeholders in the tourism, travel, aviation, hospitality and the related in Nigeria were recognized.
The aviation sector, no doubt received the biggest hit during the COVID-19 hard time and the organizers deemed it imperative to give special recognition to the great players in the sector who despite the challenges brought by the pandemic still survived.
AVIATION SECTOR RECIPIENTS:
1. Director General, Nigerian Civil Aviation Authority (NCAA), Capt. Musa Nuhu received the Aviation Personality of the Year Award
2.Commissioner of Accident Investigation Bureau (AIB), Akin Olateru received the Award for the Aviation CEO of the Year 2021
3.Managing Director, SAHCO Plc, Basil Agboarumi received the award on behalf of the company for the Aviation Handling Company of the Year 2021
4.Managing Director, Nkechi Onyenso received the award on behalf of Pathfinders International Ltd for the Aviation Company of the Year.
5.Ibom Air received the Airline of the Year, Domestic Award, Best on Time Performance Award; and Aviation Event of the year Award alongside Dana Air
6. Africa World Airlines (AWA), received the award for the Airline of the Year International and African Airline of the year awards.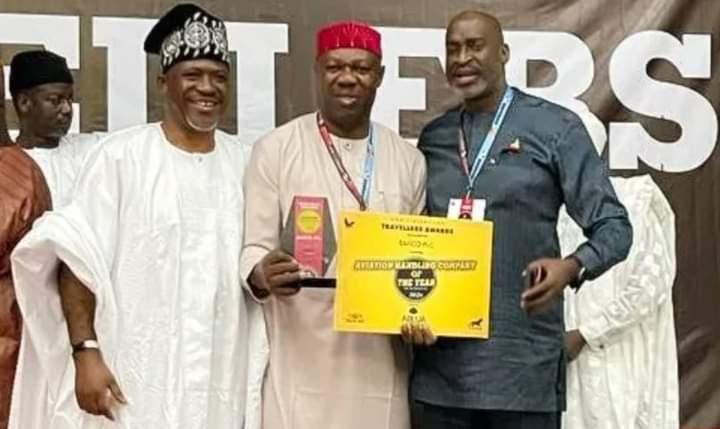 The awards were presented by the Permanent Secretary at Federal Ministry of Information and Culture, Dr. Ifeoma Adaora Anyanwutaku at the event in Abuja which had many tourism stakeholders from all Nigeria in attendance among whom were, Otunba Segun Runsewe, Director General, National Council for Arts and Culture, Mr. Folorunsho Coker, Director General, Nigeria Tourism Development Corporation, Mrs. Akinbile-Yusuf, Commissioner, Lagos State Ministry of Tourism Arts and Culture and Alhaji Nura Kangiwa, Director General, National Institute of Hospitality and Tourism among others.
The event has been the top-notch tourism sector get-together where personalities upholding tourism business in Nigeria are recognized by admitting them into "100 Tourism Club in Nigeria", a strictly exclusive club for the deserving practitioners.