Africans Must Travel Within Africa – Cuthbert Ncube, ATB Chairman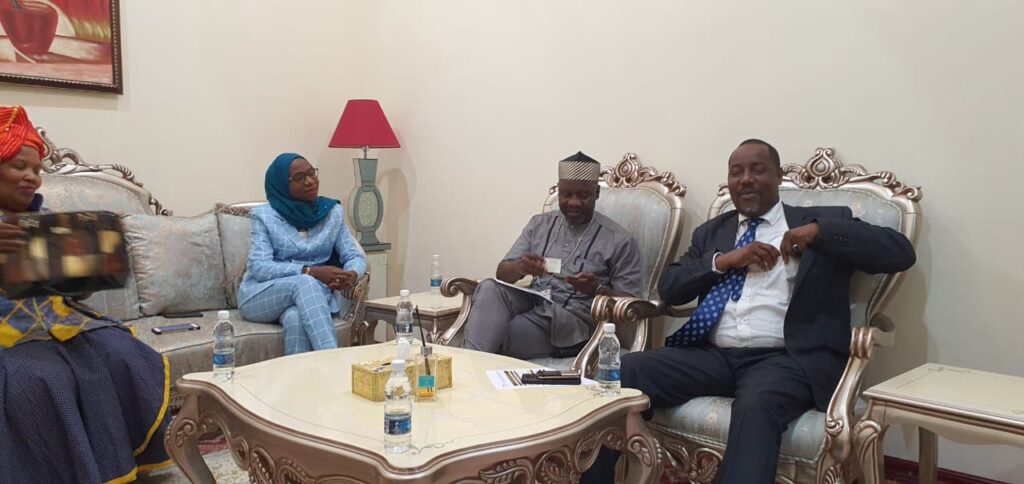 A clarion advise has been reiterated by the Executive Chairman of African Tourism Board, Mr. Cuthbert Ncube for an urgent need by Africans to travel within the continent in order to support the domestic and regional markets .
He gave the advise while in a closed discussion with major African tourism stakeholders such as Hon. Leila Mohamed Mussa, Ex- Minister of Tourism and Heritage, Zanzibar, Hon. Mahmoud Mohamed Mussa, Mayor of Zanzibar and Engr. Noah Dallaji, Founder and President of African Children Talent Discovery Foundation at Madinat Al-Bahr Hotel, Zanzibar recently.
"Colleagues, if there is a anytime for Africans to look inward and think deeply about what we have as Africans, in terms of beautiful destinations, I think this is the time and what that requires of us is to be resolute about the need to travel within our beautiful continent rather elsewhere".
"Zanzibar is a very good example of where you have everything in its uniqueness, but I wonder why we refuse to patronize it as Africans, instead, foreigners do come around to enjoy all these at our own detriment. I think we should start thinking of holidaying, vacationing, conferencing in our beautiful continent of Africa", Ncube advised.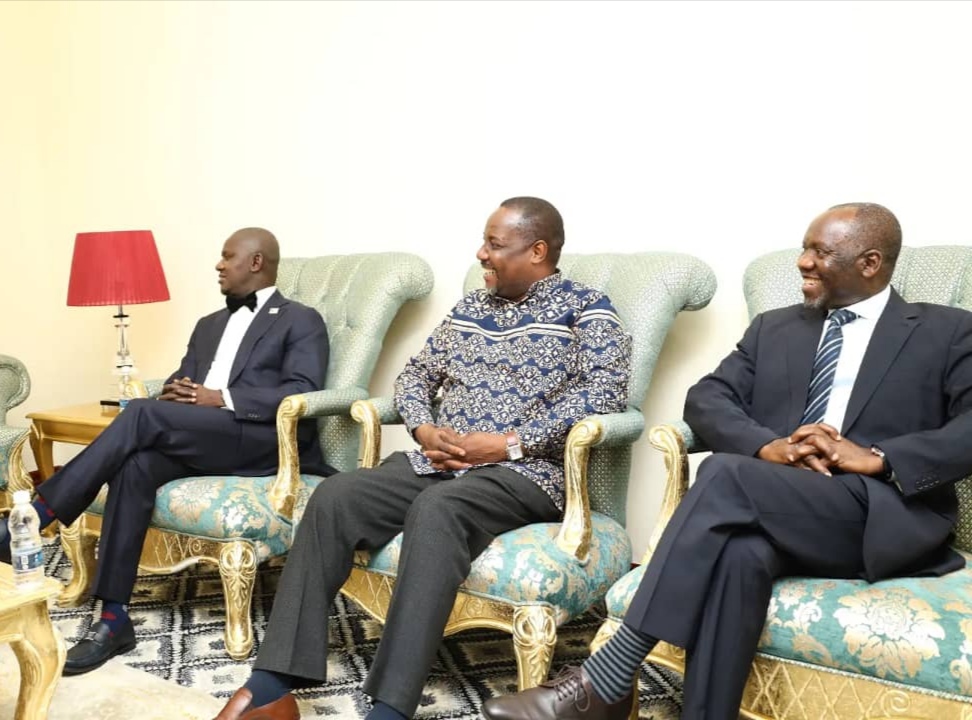 On her he part, Hon. Leila Mohamed Mussa informed the gathering that the Islands of Zanzibar have everything in place and the government is working tirelessly to make the Islands a number one choice when it comes to tourism destination in Africa.
Also contributing, Engr. Noah Dallaji corroborated both of them by emphasing the urgent need to travel within the continent and allow the benefits therein to stay within rather than taking them out.
Hon. Mahmoud Mohamed Mussa also added that security and general well being of the Islands have been their top priority and they working day and night to perfect the region and repositon the Islands for a better tourism experience.
You will recall that African Tourism Board has been at the vanguard of African Travel Initiatives where all efforts are on top gear to market the entire continent as parts of its mandate.