Michelina Sanquest, ATB Ambassador Receives Lions International President, Douglas Alexander in Europe as the Club Donates to Ukraine Refugees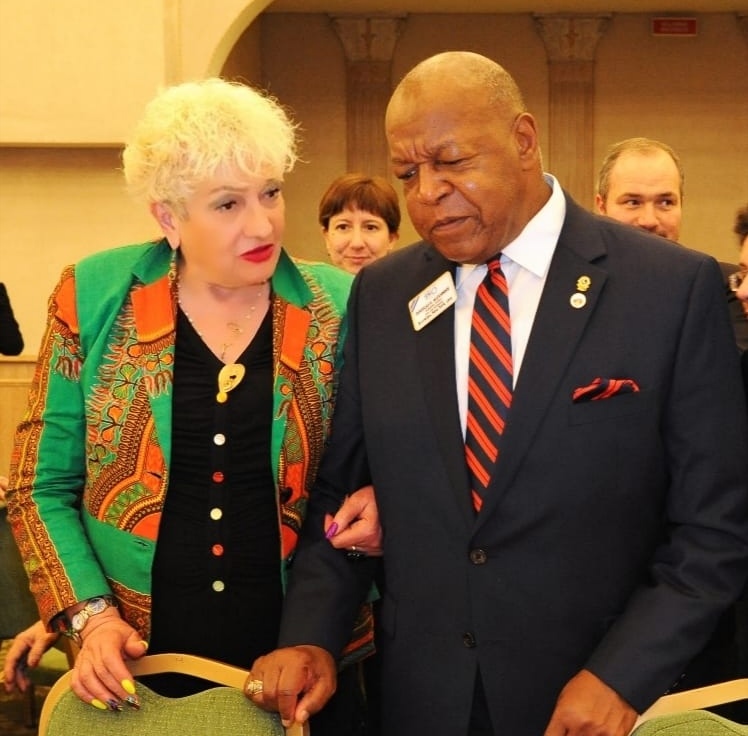 It is in her DNA to support the less privileged in the society, by way of charitable deeds as Amb. Michelina Sanquest, representing ATB in Europe joined her other colleagues to welcome the President of Lions International, Mr. Douglas Alexander as the club donated to Ukrainians facing the most daunting reality of war in their country thereby becoming Refugees in Italy and elsewhere.
Mr. Alexander who reached Rome, the Italian capital on the 6th of March 2022 on an emergency trip had his accommodation at Hotel Parco dei Principi, Rome handled by Amb. Michelina Sanquest as part of her role within the organization and from her professional expertise.
"We had the honor to welcame our Lions International President, Mr. Douglas X. Alexander from New York, USA".

"It was really unexpected, unplanned and unhealthy at this critical time in Ukraine and Europe generally" .

The President spoke gloriously regarding our organization and the roles we play in the world and he emphasized that we are here 'To Serve' the humanity", Sanquest said.
The Lions International however donated the sum of 25.000 (US dollars) to support the refugees from Ukraine that will be spreading across Europe and those in Italy.
As at the time of this release, the refugees in Italy has reached 34, 000 in number and it is projected to grow as the war intensifies.

Michelina is a member of Lions Club of Velletri, hosted by Colli Albani
Velletri, Rome, Italy and also African Tourism Board Ambassador and recently she was appointed by the government of Zambia as the Tourism Ambassador for Zambia in Italy.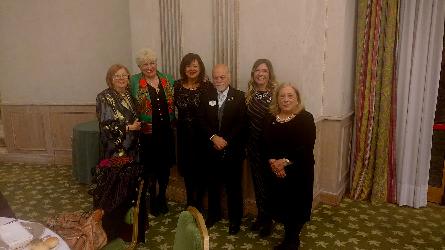 ATB celebrates you as your unrelenting efforts pay up by the day. And you will recall that Amb. Michelina has been supporting some individuals that are challenged in Africa by donating wheelchairs as well as giving financial supports to others within the continent to either remain in business or start one.