ATB Felicitates Women as the World Celebrates International Women's Day 2022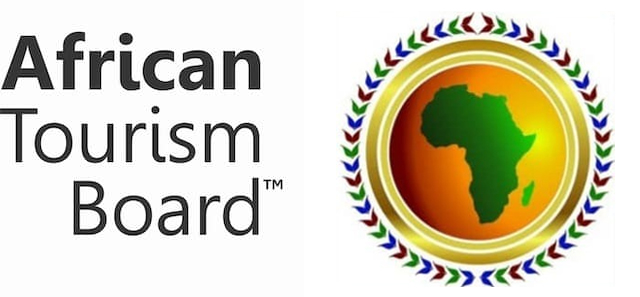 The African Tourism Board has extended its congratulatory message to the womanhood as the world marks a day dedicated to everything about the women.
Hon. Cuthbert Ncube, Chairman, African Tourism Board gave the message by pointing to the ever ready and the can do spirit that have been the major driver of achievements in the women trajectory especially within the family.
"As the world celebrates our women today, as we should do all days , ATB wishes to felicitate our charming women all over the world for their ever ready supportive role to the family" .
"It's not a surprise that currently women from all over the world have converged on Zanzibar to celebrate themselves in terms of their achievements . ATB sees the great potential in our women and also looking at how we can support them in all areas of their endeavors, this leaves us with no choice than to partner with Africa for Africa Women as they put together the Pan – African Women Empowerment Summit 2022 on this beautiful Island".
"During the course of this event, women have been discussing and finding ways to repositon themselves through masterclass, great presentations from resource persons using fashion, arts, technology and everything possible by networking and emphasising a vital point, empowerment".
"Let me assure you that ATB will continue to rally behind our women in their quest at excelling and we will not recent at ensuring that their voices are heard especially where there is an open disparity in gender equality" .
"It is however imperative for our politicians to grant the requests of our delectable women as I submitted in my presentation at the on going Pan-African Women Empowerment Summit here that women should be given the opportunity to run governments as we have a good example of Her Excellency, President Samia Suhulu Hassan,who has been running the affairs of United Republic of Tanzania", Ncube said.
International Women's Day is celebrated annually and it is marked by the United Nations on every 8th March to serve as a day through which the world can use to reflect on the important role women are playing to keep the entire global ecosystem evolving.
This years theme is "Gender Equality Today for a Sustainable Tomorrow" which reflects the need for men to allow women play more serious roles at the helm of governmental affairs.