Pan-African Women Empowerment Summit Calls for a Unity Among Women as it Opens in Zanzibar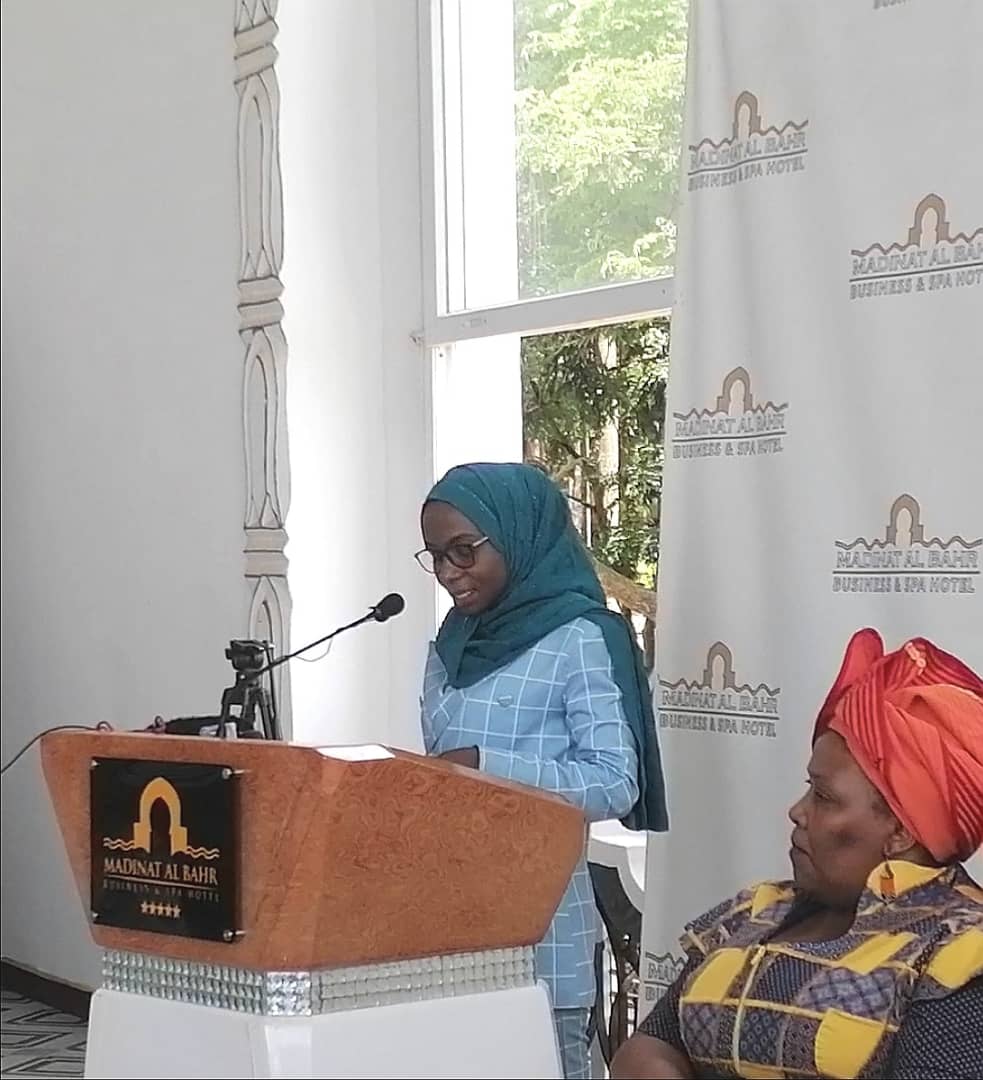 A uninanimous call for a united front among African women was the focal of discussion at the on going Pan-African Women Empowerment Summit PAWES 2022 which is took place at Medina Al-Bahr hotel, ZANZIBAR, yesterday.
In her opening speech, Hon. Leila Mohamed Mussa, Minister of Tourism and Culture and heritage, Zanzibar expressed her satisfaction at the convergence of African women within Africa and from the diaspora to discuss their betterment which she hinged on unity so they could achieve their aims and objectives. She also inspected all the stalls and opened the exhibition which have great products from African entrepreneurs.
The event which has as its central theme," Building an Entrepreneurial Ecosystem of African Women" also had in attendance Hon. Mahmoud Mohamed Mussa, Mayor of Zanzibar who gave his welcome speech also displayed his joy at the fact that women deemed it of importance to come together and creating an entity through which they could support themselves and by extension the entire African family thereby calling for a positive energy among them.
During her own speech, giving an overview of of PAWES 2022, Ms. Bea Hackula, President of Africa for Africa Women joined the previous speakers to call for more unity in their approach in order to record more success stories.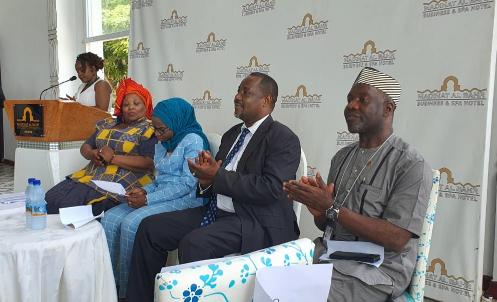 At the event, Mr. Ramez Basmeji & Mrs. Victoria Samushoga presented a masterclass for the participant designers as well as Ms. Lilly Alfonso who gave a presentation on "The Story behind Africa Fashion Beauty".
Similarly, a fashion show was presented by Ms. Renne Knorr where an array of different African designers were on display to the delight of all.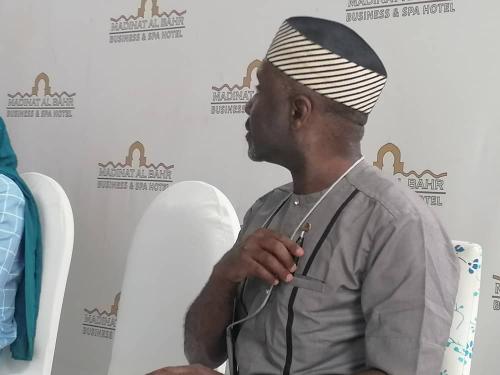 The day one was however climaxed with a dinner networking at a serene atmosphere where all the delegates wined and dinner.
Present at the event was Hon. Cuthbert Ncube, Chairman African Tourism Board which is a partnering organization with PAWES 2022 and billed to speak on day two of the summit as well as other important dignitaries from different African countries and beyond.