Hon. Mahmoud Mohamed Mussa Welcmoes ATB and ACTDF to the Zanzibar City Council, Accepts to Synergise on Youth Empowerment Among Others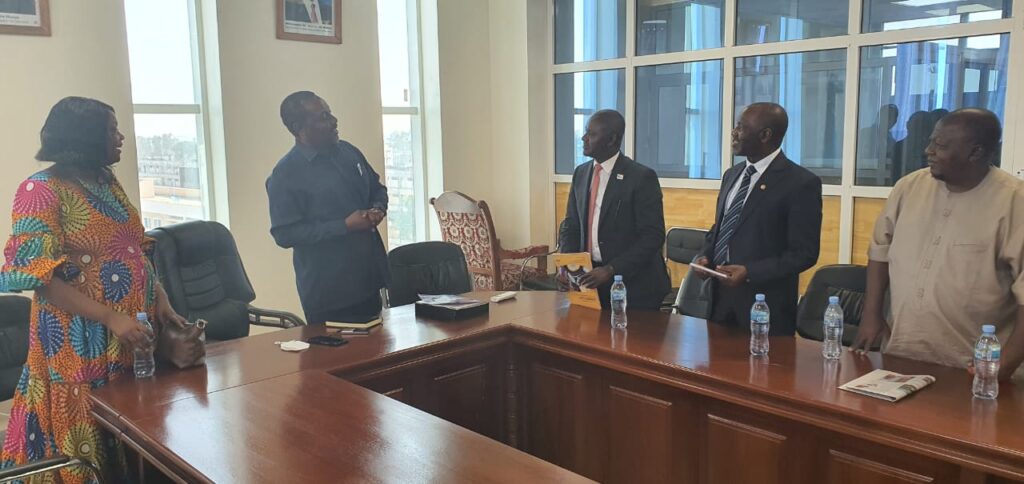 The Mayor of Zanzibar, Hon, Mahmoud Mohamed Mussa received both African Tourism Board and African Children Talent Discovery Foundation delegations at the City Council in Zanzibar, yesterday where he accepted to synergise with the two organizations in all areas of endeavors.
Leading the ACTDF delegation, Dr. Noah Dallaji, Founder and President of the organization informed the Mayor of his willingness to synergise with his office in the area of youth empowerment through schoolarship awards among other things .
Dr. Dallaji, further expantiated about his organisation's actions that are geared towards supporting African children and youths to excel in life and also creating synergy with relavant organisations to bringing the aims and objectives of ACTDF to reality.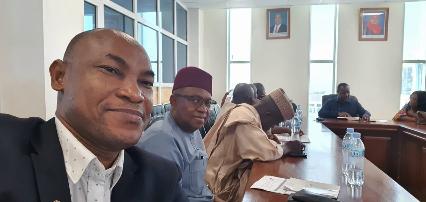 The Mayor promised not only to be a strategic partner in the project but would also link ACTDF with the relevant government establishments for an easy penetration and prompt project actualization.
Reacting, Hon. Cuthbert Ncube also tendered his appreciation to Hon. Mohamed Mussa for opting to partner with the ATB and ACTDF especially where the concern for the future of the Children and youths are paramount, looking at the scholarship awards and other benefits that the Island of Zanzibar and the entire country would benefit from courtesy ACTDF partnership.