ATB Felicitates Minister Bartlett, Dr. Rifai on the Establishment of Dr. Taleb Rifai Centre in Jordan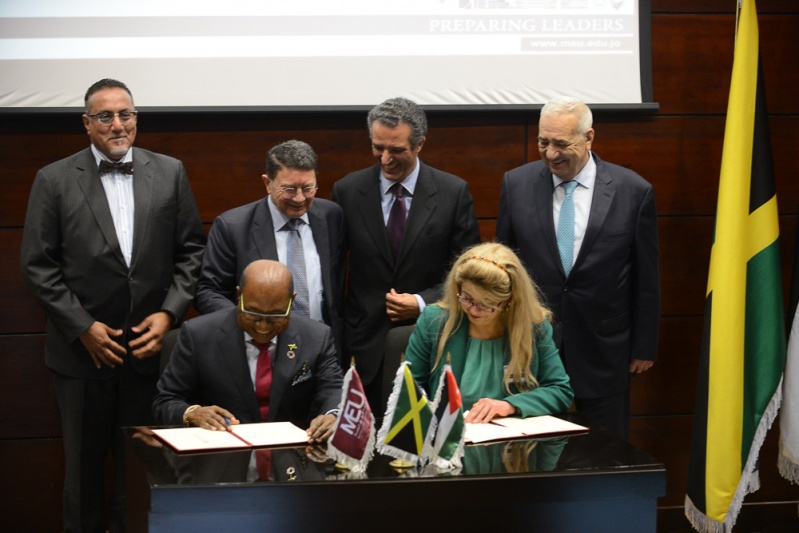 African Tourism Board has extended its felicitation to Hon. Edmund Bartlett, Jamaica's Minster of Tourism for the establishment of Dr. Taleb Rifai Centre in the Middle East University, Jordan. Also congratulating its Patron, Dr. Taleb Rifai, former Secretary General, UNWTO for the honour done on him with such a great resourcefulness.
Hon. Cuthbert Ncube, the Executive Chairman, African Tourism Board expressed the congratulatory message by appreciating Minister Bartlett for deeming it necessary and deserving to honour Dr. Rifai.
He also extolled the virtues of Dr. Taleb Rifai who has by all standards assumed a position of eminence not just in the tourism space but in the global affairs.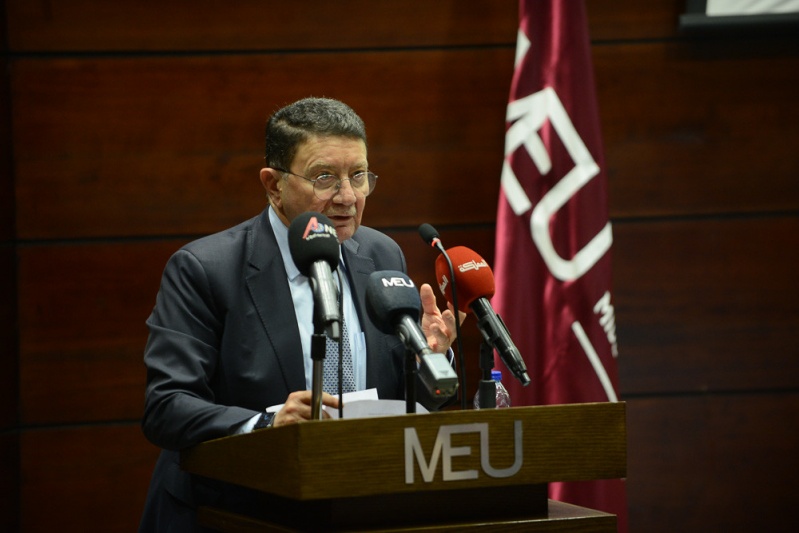 "On behalf of ATB, allow me to congratulate Hon. Minisiter Edmund Bartlett on this mile stone in the life of the Global Tourism Resilience & Crisis Management Centre for this ingenuity. There was no better naming other than that of our Tourism Hero and the Guru of the Travel sector globally, Dr. Taleb Rifai who has dedicated his entire life in the mainstream of the tourism economics that has helped to reposition the sector over the years".
"ATB has noted that our own Patron and President has been at the vanguard of the resilience drive in the sector that has survived the past calamities and keeps bouncing back" .
"We have noted also with passion the great inventiveness being rolled out across the globe by Hon. Bartlett, who has come at a time when the rebuilding efforts are at the peak, following the divastasting effects of the COVID-19 pandemic which necessitates all stakeholders to lay their hands on the deck and settle for a well structured and coordinated synergy of this nature",Ncube said.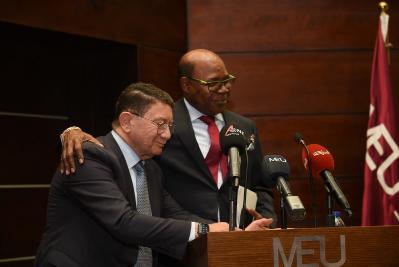 The new Global Tourism Resilience & Disaster Management Centre at the Middle East University will be referred to as the Taleb Rifai Centre and will operate under the leadership of Professor Salam Almahadin, President of the university.
This is part of the progressive moves that Hon. Bartlett has been on. It is expected that similar centres will be opened in some African countries such as Ghana and Nigeria soon.
Global Tourism Resilience & Disaster Management Centre recently held a conference at Dubai Expo in UAE as part of its drive to reposition, reshape and recover tourism where gbobal stakeholders imparted their voices to the issues bothering the sector and provided practical solutions.