Miss Africa Golden 2021 Returns to Lagos for the Final on the 5th March, 2022 with 40 Black Queens Across the Continents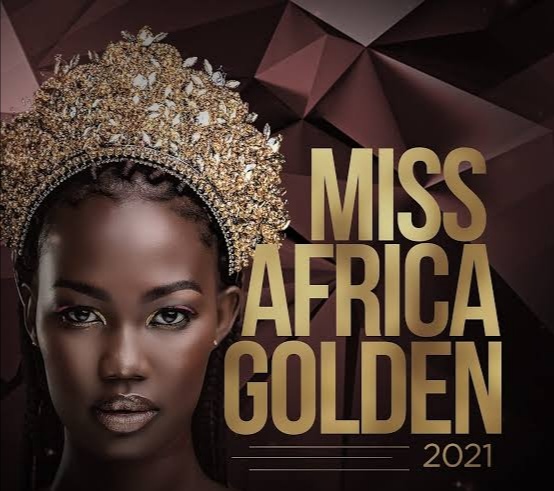 Following a hitch experienced in an attempt to stage the prestigious Miss Africa Golden in Tanzania, the event has now returned to its home, Lagos, where 40 Black Queens across the continents will converge on enchanting destination Lagos from 24th of February 2022.
According to a release by the organizers, the decision to quickly return to Lagos for the event was born out of the need to maintain a positive image that the pageantry has garnered so far.
"The Miss Africa Golden Organisation, it is expected that amongst other stakeholders and partners would witness the arrival of 40 most beautiful women in the world, Black and Golden Heroines of different continents of the world".
"Since the flagship of Miss Africa Golden 2021, the organization has worked tirelessly in preparation for the next Golden Woman 2021 in Trabzon Turkey which witnessed a cancellation due to the spread of Omicron. Again the organization decided to move the event to one of Africa's Biggest tourist destination but regrettably put the event in the hands of persons who could not execute the event and we witnessed yet another cancelation".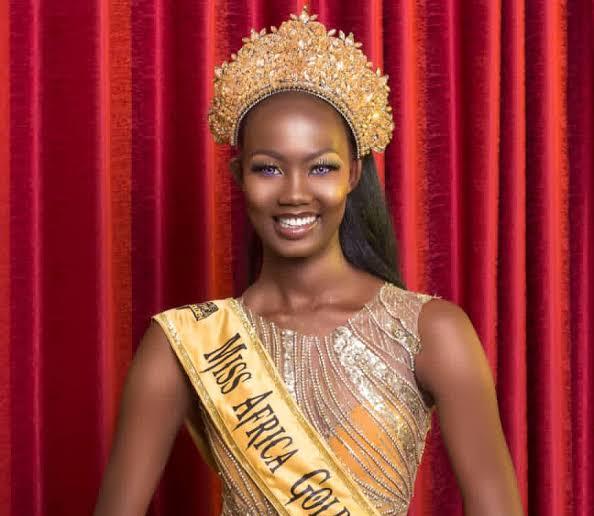 "Through this endearing and challenging process that has hit the first ever Afro Global Beauty Pageant which promotes Black Originality Culture and Tourism and the emancipation of the minds of black girls all over the world, we decided to move this event back to Nigeria where we have previously held three successful flagship events. For the first time, Miss Africa Golden is going Afro Global and we think it will be proper to have its first flagship Global event in Lagos, Nigeria after several attempts to take it abroad",the release explained.
The organizers however regretted the sudden change of venue and also sought the supports of everyone while assuring on delivery on African bespoken event as expected.