ATB to Add Mr. Juergen Steinmetz to its Whatsapp Platform Following an Understanding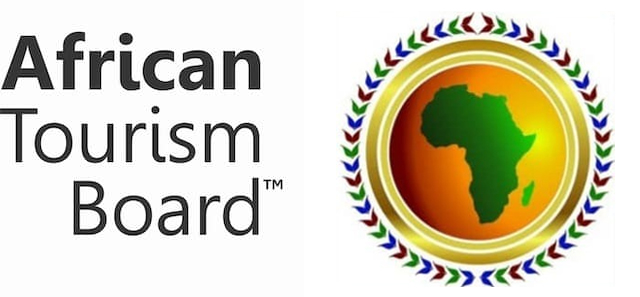 The African Tourism Board has officially decided to add Mr. Juergen Steinmetz to its Whatsapp platform following a Memorandum of Understanding that was reached among the stakeholders of ATB
This was communicated by the Executive Chairman of ATB, Hon. Cuthbert Ncube in a message released on their committee's platform.
"We will be adding Juergen to the ATB official platform. It is on ATB's terms as a member". Ncube wrote.
Meanwhile, Cuthbert used the platform to appreciate the work done so far by the Committee members who have been working tirelessly to reposition ATB.
ATB is registered in Mbabane, the Kingdom of Eswatini where the unveiling of its Secretariat will take place on the 25th March, 2022.