African American Investors Ready to Support Africa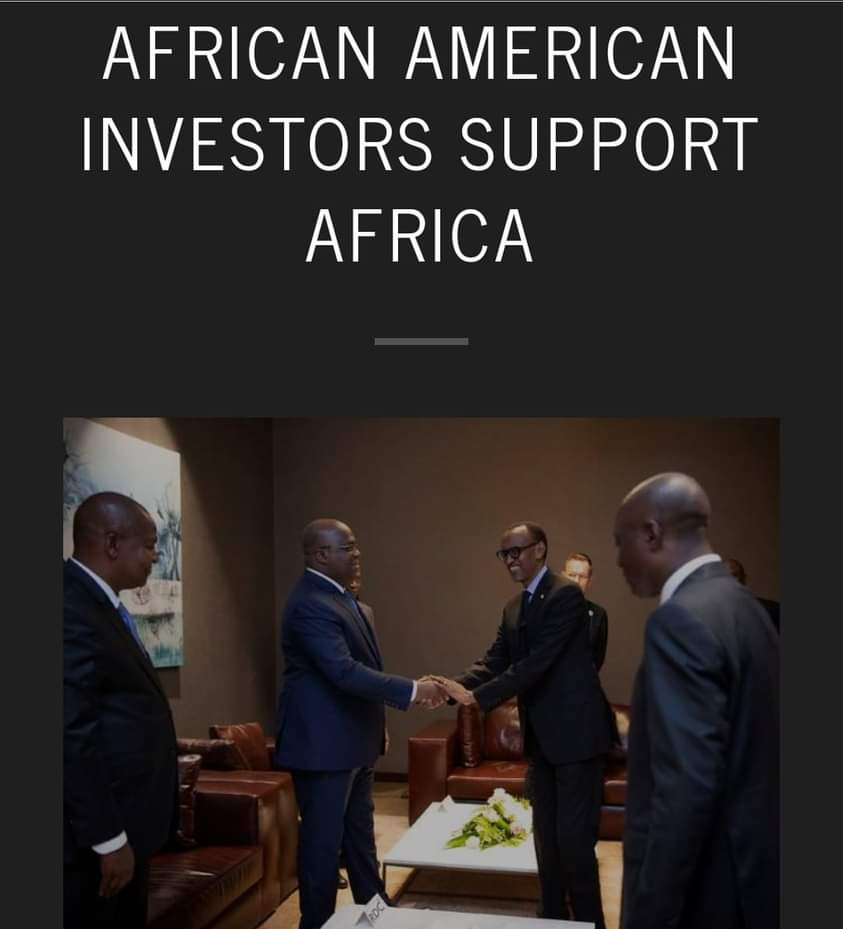 Mobile banking has had a dramatic upsurge in Kenya. Nigerian states need innovators for energy companies. Namibia and Ghana require finance reform for corporations.
The housing construction market in Africa is booming. These are all opportunities encouraging African American investors to provide capital for the dynamic upsurge in venture capital and profitable markets in Africa.
According to Andy Ingraham, president and CEO of the National Association of Black Hotel Owners, Operators & Developers, the wealth of Africa lies significantly in the hands of African Americans.
He notes that more African Americans are doing more business with the Caribbean and Africa and are also partaking in philanthropic ventures.