Meet African Women CEO Network Fund Raisers 2021/2022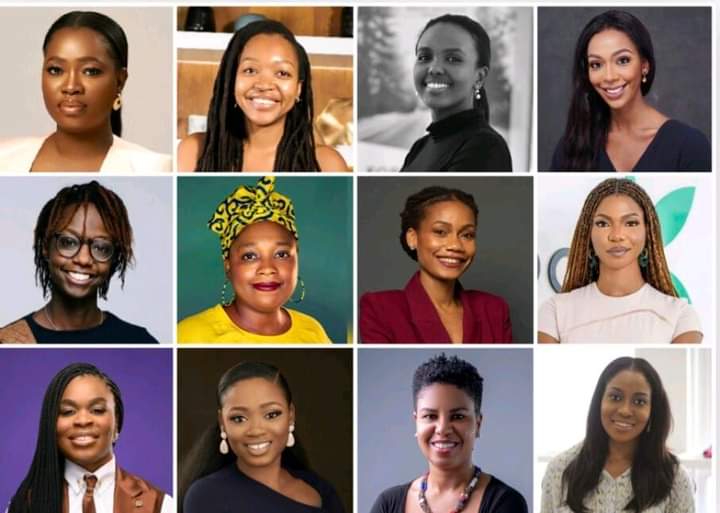 Africa Women CEOs Network is excited to share the list of female founders from the continent who raised more than $1 million in 2021 & 2022 so far (TechCrunch) some of whom are members of our community!
1.Damilola Olokesusi, founder of Shuttlers, a transport and tech company that addresses the issue of inefficient transportation costs in Lagos raised $1.6m in seed funding.
2.Tebogo Mokwena, CEO of Akiba Digital, a data and tech company that provides financial intelligence solutions, raises over $1.1m in pre-seed funding to help it grow its market share.
3. Jihan Abass, CEO of Lami an API insurance service platform that digitizes the entire insurance process, attracted $1.8m in seed money.
4.Jess Anuna, Klasha's founder, a tech company that builds cross-border commerce solutions gets $2.4m in seed to scale.
5. Cynthia Wandia together with co-founder David Hwan founders of Kwara got $4m in seed round to build Neobank for credit unions. Kwara secures delightful and affordable online & mobile banking experience for cooperative financial institutions.
6.Nelly Chatue-Diop, founder of Ejara which recently raised $2 million to pioneer the usage of crypto and investment services in the region, is an App for Africa and its diaspora to access various investment offers.
7.Affiong Williams Williams, Founder & CEO of ReelFruit a premium dried fruit company known for its high-quality nutritious snacks, recently announced a Series A investment of $3m to expand production with new factory.
8.Yanmo Omorogbe and her co founder and Richmond Bassey of Bamboo an investment platform to build wealth through real-time access to global markets, recently raised $15m Series A investment to accelerate growth.
9.Fara Ashiru Jituboh and David Peterside, co-founders of Okra an open finance infrastructure that enables developers and businesses, has raised $4.5m in two rounds.
10. Tomilola Majekodunmi , CEO of Bankly and Fredrick Adams co founder of the Nigerian Fintech startup digitizing informal thrift collections systems closed a $2 million seed round.
11.Miishe Addy and Solomon Torgbor founders of Jetstream, a data-driven vertical broker for cross-border trade in Africa lands $3m to build digital infrastructure for Africa's trade corridors.
12.Honey Ogundeyi CEO of Edukoya an education tech company that provides real-time online education, recently received $3.5m in pre-seed funding. This is excellent news as female entrepreneurship contributes to economy, society and wealth creation.
Yet only 3% of funding went to female founders in Africa according to Briter.
More investment and support is needed to leverage the incredible female talent on the continent.