ATB to Attend the UNEP 50th Anniversary Special Session in Nairobi from 3rd-4th March, 2022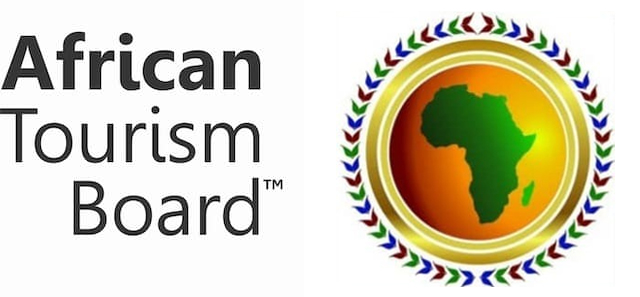 African Tourism Board has been officially invited and will be physically present at the Special Session of the 50th anniversary of the establishment of the United Nations Environmental Program (UNEP) to be hosted in Nairobi on the 3rd to the 4th of March, 2022.

The invitation came after the bilateral meeting held on the 29th of January in Johannesburg between Hon. Najib Balala, the Cabinet Secretary of Tourism, Kenya and Hon. Cuthbert Ncube, the Executive Chairman, African Tourism Board.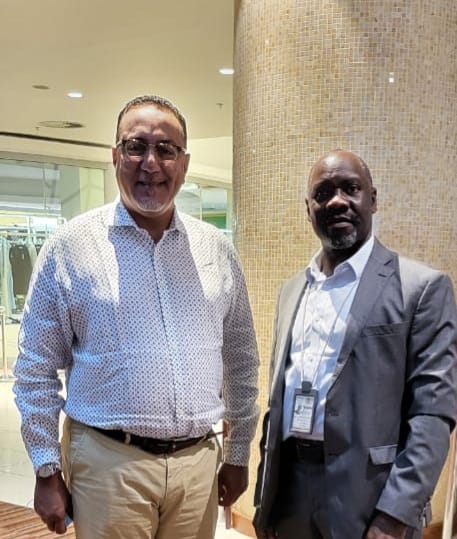 "ATB will always advocate that we stand united in fighting the scourge of environmental challenges that Africa faces which go beyond land degradation, deforestation, biodiversity loss and extreme vulnerability to climate change, because our natural environment has been reversed due to our non-challant attitude to the environment".
"With great pride, we noted also, ATB Amb. Mariam Lesian in Tanzania for conducting big environmental and cleanness campaigns under the Regional Commission of Dar Es Salaam – a project commissioned by the President of the United Republic of Tanzania, Her Excellency, Samia Suhulu Hassan," Ncube explained.
"We have noted with appreciation, the efforts from ATB Amb. Joseph Kafunda from Namibia who has been taking drastic steps in a cleanup exercise to save our oceans in Namibia through a consistent environmental sanitations which leave the beaches in that part of Africa very attractive to tourists thereby drawing traffic to that pristine destinations".

ATB is poised to supporting and rallying behind (UNEP) an arm of the United Nations which focuses on environmental well being globally, by engaging with strategic regional, continental and global players as the environmental issue requires a decisive and inclusive drive in order to safe and protect the earth and human beings in general.
ATB is a leading tourism organization with its headquarters in the Kingdom of Eswatini and a global presence of Ambassadors across the world. It's mission is to change the general narratives of Africa through tourism.
Edit