ATB to Synergise with Eswatini on headquarters' launch and Marula Festival in March, 2022 – Hon Ncube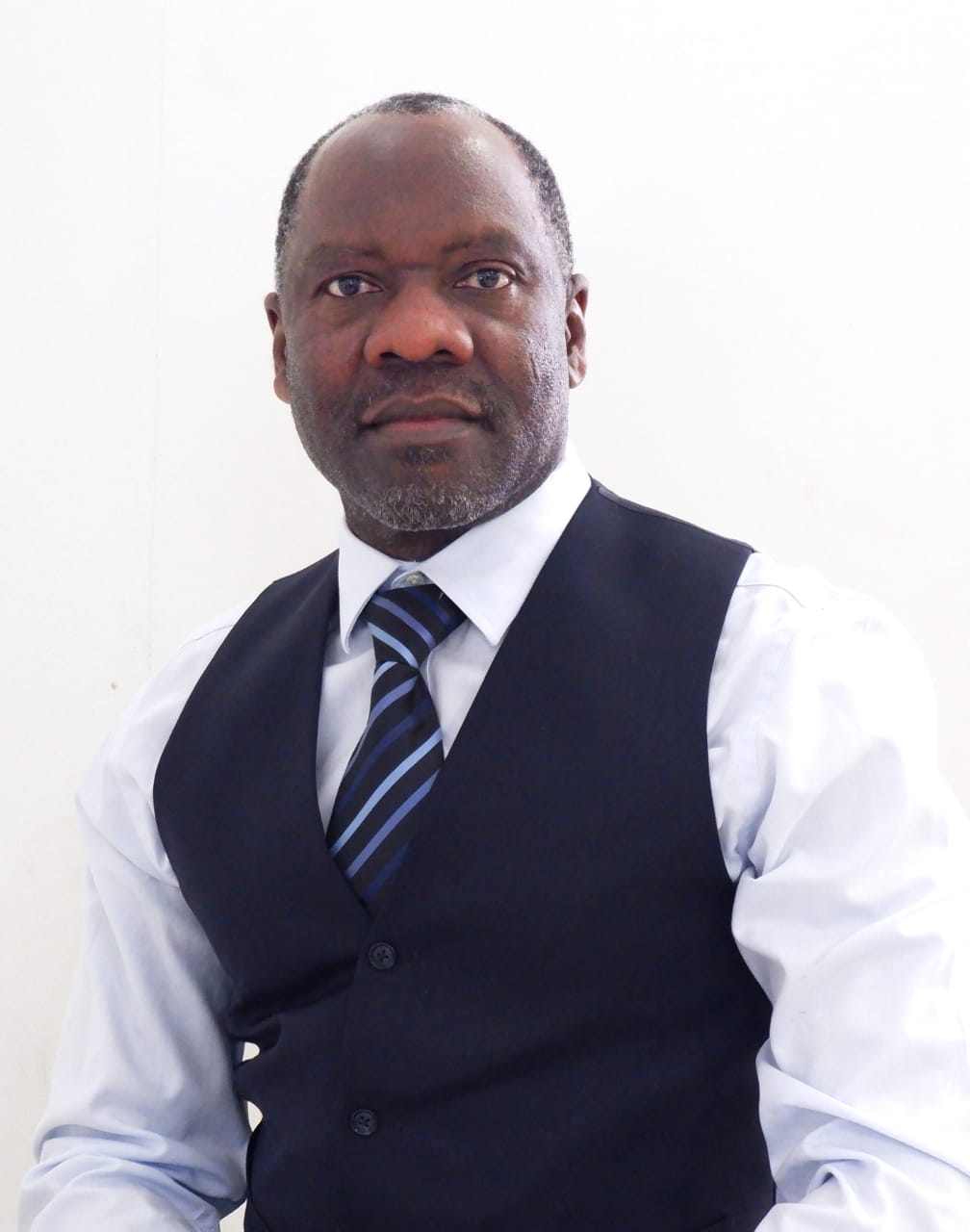 The unveiling of the African Tourism Board headquarters scheduled to take place on the 25th March, 2022 in comformity with the staging of the rescheduled Marula Festival in Eswatini has been seen as a great opportunity to synergise as an organization and a government to advance Africa's tourism potential.
This was the submission of the Executive Chairman of Afrcan Tourism Board, Hon. Cuthbert Ncube while responding to questions about his opinion on the postponement of the launch and that of Marula Festival earlier slated for February.
"ATB will leverage on the postponement to further synergise with the government of Eswatini on the launch of our headquarters and also on the staging of Marula Festival in March. In support of the festival, it is for Africans to indulge in the experience and beauties of the Kingdom of Eswatini and the cultural diversity, where we are inviting Africans and non Africans to make the mountain Kingdom a preferred destination of choice and also a great opportunity for us to have a proper planning which can only happen through more synergy.

"We are now working on our best possible strategies to deploy this great synergy on our unveiling and on the staging of the festival, while looking forward to welcoming our invited Ministers of Tourism and other dignitaries who will witness these two historic and epoch making events in the recent times.
"Also, part of our mandate at ATB is to synergise with individuals, organizations and governments in achieving their set objectives, especially when it has to do with one of our core areas of engagement-cultural tourism. So we are poised at creating a win-win atmosphere between ATB and the government of Eswatini", Ncube noted.
Hon. Ncube further expressed his appreciation to the government of Eswatini for deeming it necessary to house the organization in their country.
"We will continue to extend our profound gratitude to the government of Eswatini for accepting to accommodate us in this enchanting country of endless beauties. So it comes easy for us once a new date was proposed for the staging of Marula festival, this necessitated our full compliance with our host country".
"Let me also use this opportunity to wish His Majesty, King Mswati III, a happy celebrations of Marula as the season has began and we are looking forward to a great celebration through this existing synergy in March", Ncube further said.

Currently, ATB is functioning optimally at the Secretariat with a Head of Secretariat in person of Mr. Sandile Magongo, the ATB's Ambassador representing Eswatini who has been very active with official assignments by constantly updating on different developmental agendas.

For those willing to synergise with ATB on the launch or participate in Marula Festival, kindly contact Mr. Magongo through ATB's official email, info@africantourismboard.africa.