ATB Headquarters' Unveiling in Eswatini Postponed as well as Marula Festival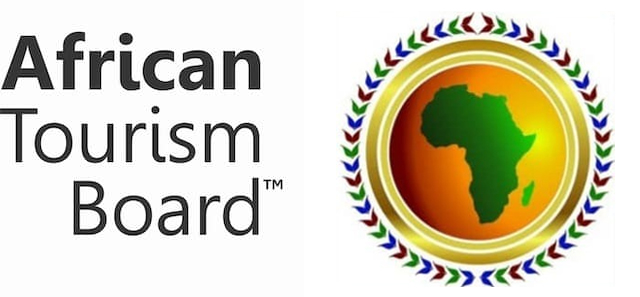 The much anticipated unveiling of African Tourism Board headquarters in the Kingdom of Eswatini earlier scheduled for 25th February, 2022 has been postponed to 25th March, 2022 in comformity with the staging of the prestigious Marula Festival, a national cultural celebration of the Swati which has also been rescheduled .
This was revealed in an official release made available to the public by the ATB Secretariat.
"The Government of Eswatini through the Hon. Minister Moses Vilakati, Minister of Tourism and Environmental Affairs has communicated that the Marula Festival has been postponed".

"In our discussion, it was agreed that our launch which is strategically aligned to the event should accordingly do same" ,the release stated.

It is however expected that the postponement would create "ample time" – an opportunity for a proper planning and a great outing for ATB in the Kingdom of Eswatini.
Also, ATB would leverage on the presence of important personalities that would grace Marula Festival which had in the past played host to President Cyril Ramaphosa of South Africa, Hon. Lindiwe Sisulu, Minister of Tourism, South Africa among other numerous prominent leaders.
It will be recalled that in 2021, ATB celebrated its transition to the Kingdom of Eswatini both physical and virtually with much enthusiasm where Hon. Vilakati expressed his country's commitment to hosting ATB that has now been extended by the provision of a befitting office space slated to be unveiled next month.