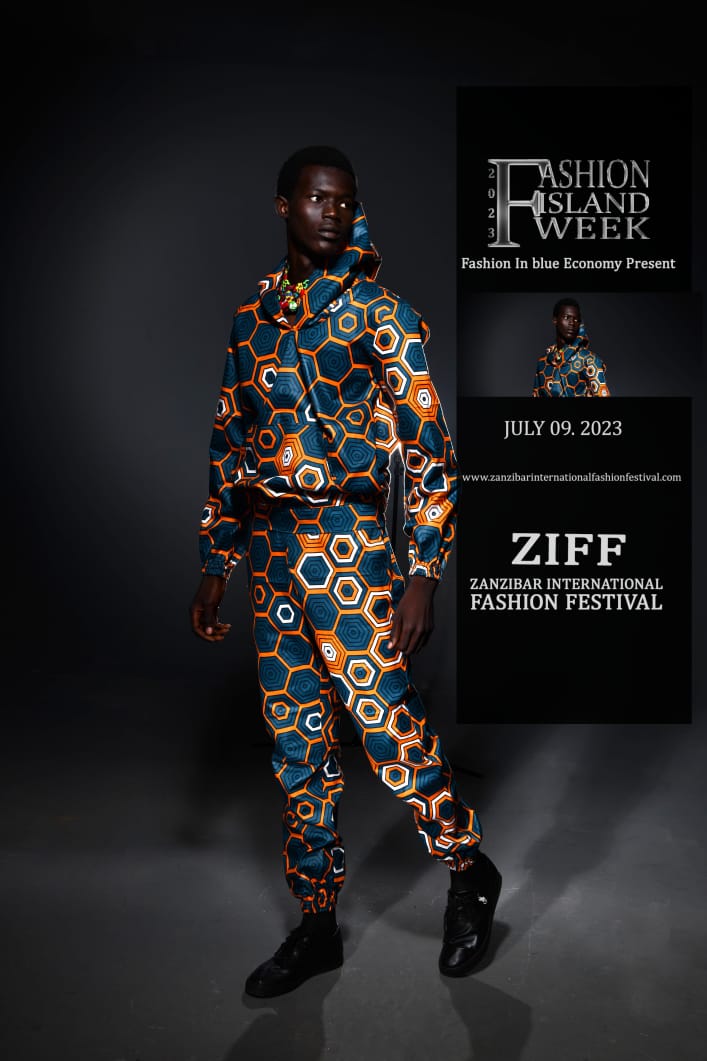 Zanzibar, Tanzania
All preparations have been concluded on the inaugural of the much anticipated Zanzibar International Fashion Week Festival, through FASHION ISLAND has concluded all arrangements to stage the fashion event.
"We would like to inform all fashion lovers and fans of Art and culture about this fashion Island will take place on 9 July, 2023 and to accompany by handmade and Art Fair from 9 – 13 July, at the Old Fort, Stone Town, Zanzibar City",says Ahmed, Cordinator, ZIFF.
There will be several events on display during the festival especially the Fashion Show which will take place at Forodhani Garden.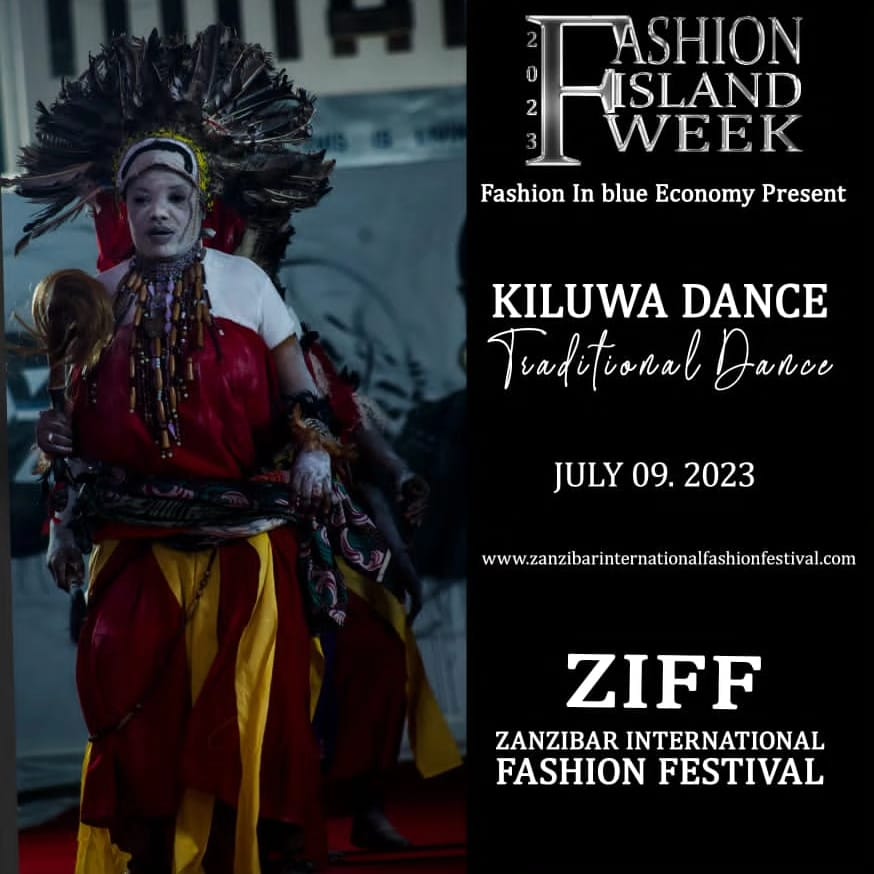 Also expected to happen are the Royal Fashion Tour, African Night Fashion, Connect Cocktail Party and Workshops for Designers, Stylists, Toilers among others.
The are great numbers of high profile designers and emerging designers from different country like South Africa, Zimbabwe, Uganda, Madagascar, Eswatin, Congo, Namibia, Nigeria, among others that will participate.
Zanzibar is fast becoming an event hub, judging by the high number of creative events happening in the city through out the year which is a positive omen for the island's economic advancement and social development.